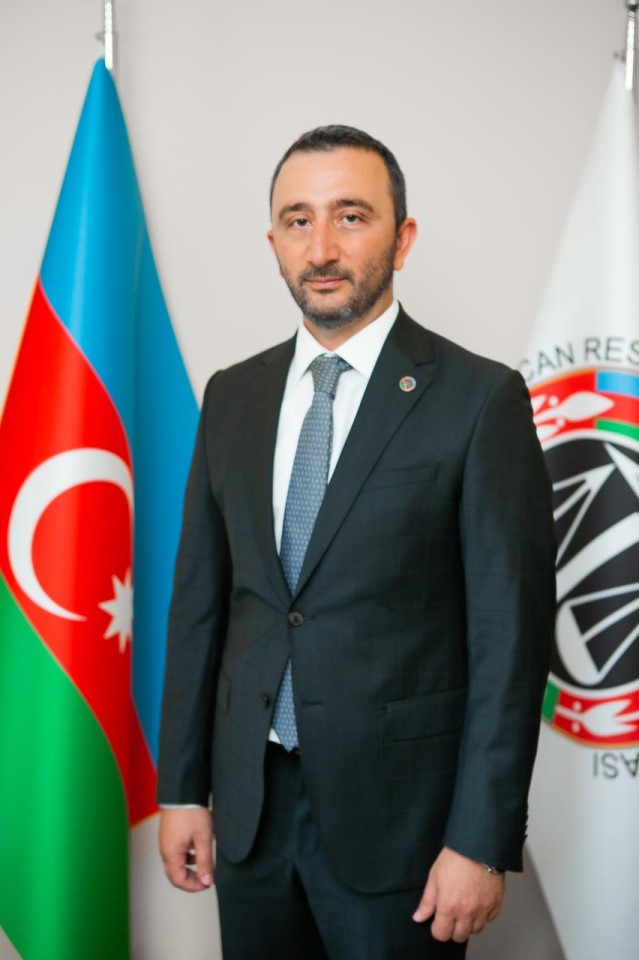 Manager, Advocate in AR Bar Association
Afgan Mammadov is an Advocate in AR Bar Association, a Manager in Alfalat LLC. Mr. Mammadov as a lawyer and a manger of contracts almost 15 years in 6 countries has got work experience – Azerbaijan, Turkey, Uzbekistan, Kazakhstan, Georgia and in Ukraine. He was a part of different kind of projects – cross border highway construction, civil, infrastructure and industrial including cement production line, pipeline, sewerage system construction, hotel construction etc.
Baku State University (LL.B.) (2006) – Law faculty
Baku State University (LL.M.) (2010) – Commercial law
Azerbaijani
English
Russian
Turkish
Worked as the Deputy head of the Akkord Corporation Audit Committee, which has implemented major construction and infrastructure projects in the Republic of Azerbaijan, and Mr Mammadov played a key role in establishing effective running of the Corporation's Supervisory Board, Management Board, external and internal Audit.
Worked as a contract manager at Rönesans Azerbaijan subsidiary of Rönesans Holding, the third largest construction company of Turkey Republic, maintained contract management, construction permits, technical specifications, and provided legal support to resolve financial disputes with subcontractors.
Worked as a lawyer for Veysaloglu Holding, a distributor company of the Republic of Azerbaijan, has been involved in management of contracts starting from the procurment of goods from abroad, logistic contracts, marketing agreements, maintained legal support for timely payments and collection of firm debts.