Manager, Advocate of AR Bar Association
Business can grow up till the limit of values added by successful players of business for whom calculation, timing and innovation is important. Those three factors play significant role in the development of the whole economy. But without believing in vision they cannot help a person who does not know where he goes. For us is great honor to step to the future in one line with the Believers in Business, who has got clear vision, are loyal to their ideals, know their way.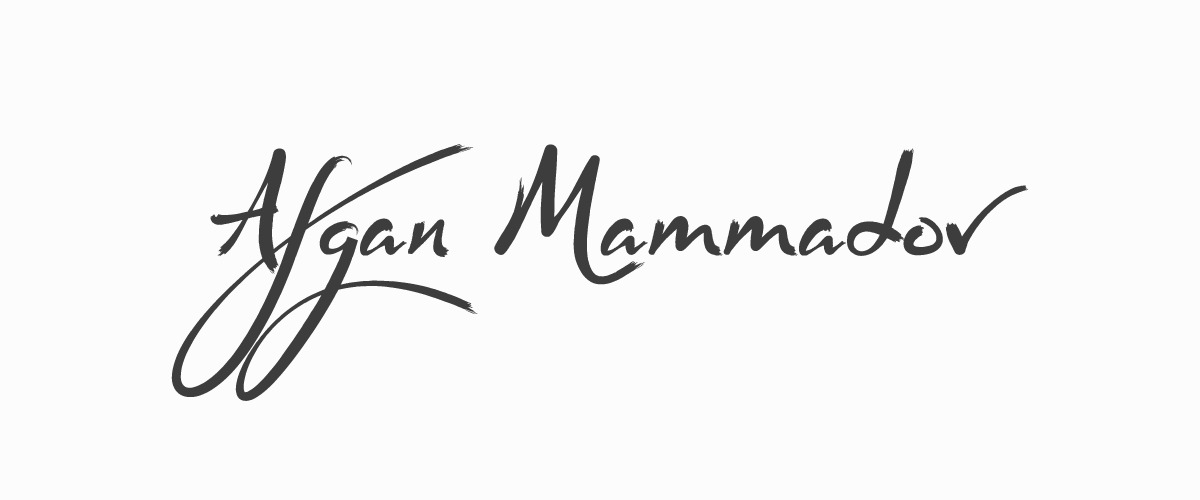 Azerbaijan is a country with a wide range of investment opportunities and is undoubtedly one of the most attractive destinations…
Please consider that it will take us about three days to reply to you.
However, if the issue needs urgent attention, you can call to our office.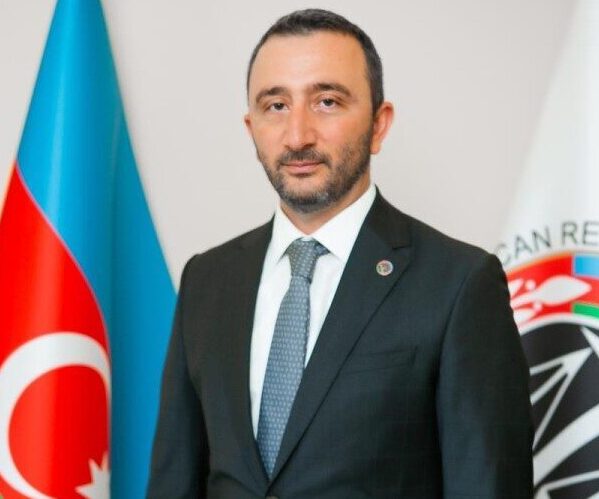 Afgan Mammadov
Manager, Advocate in AR Bar Association
Zahid Islamli
Marketing Manager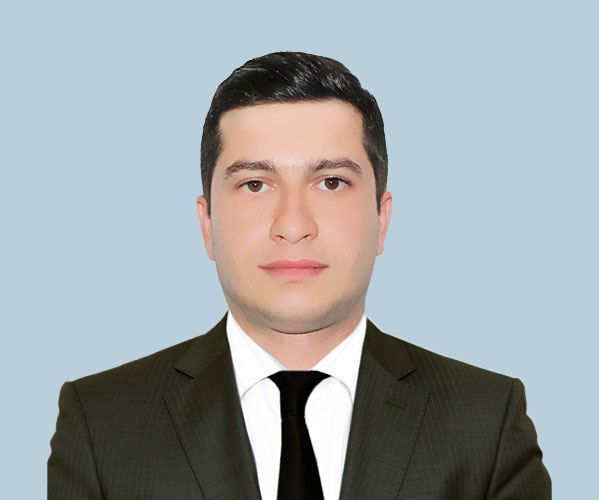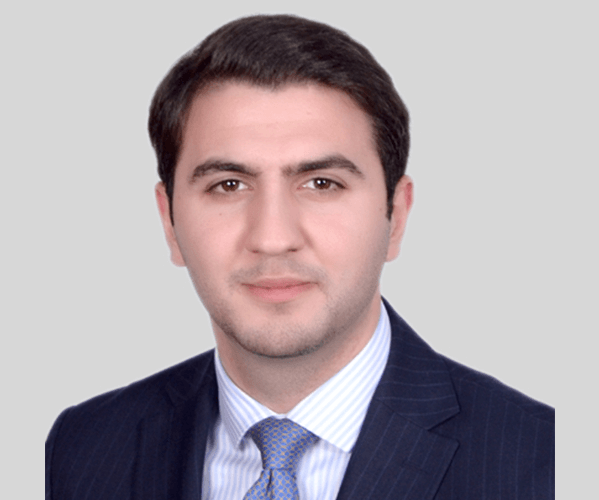 Jafar İslamli
İnvestment manager
Alfalat LLC has got specific corporate service areas of oil and gas, construction, design, infrastructure, maintenance, services and we are interested to work in the spheres of business in which we are strong.
Alfalat LLC experience is made up by the experience of those on the team and it helps us to easily anticipate specific needs of our partners and give effective solutions.
Alfalat LLC renderes services on measureable delivery basis and charges on reasonablly.
Alfalat LLC builds relationship with partners on base of trust and mutual respect and for a long term.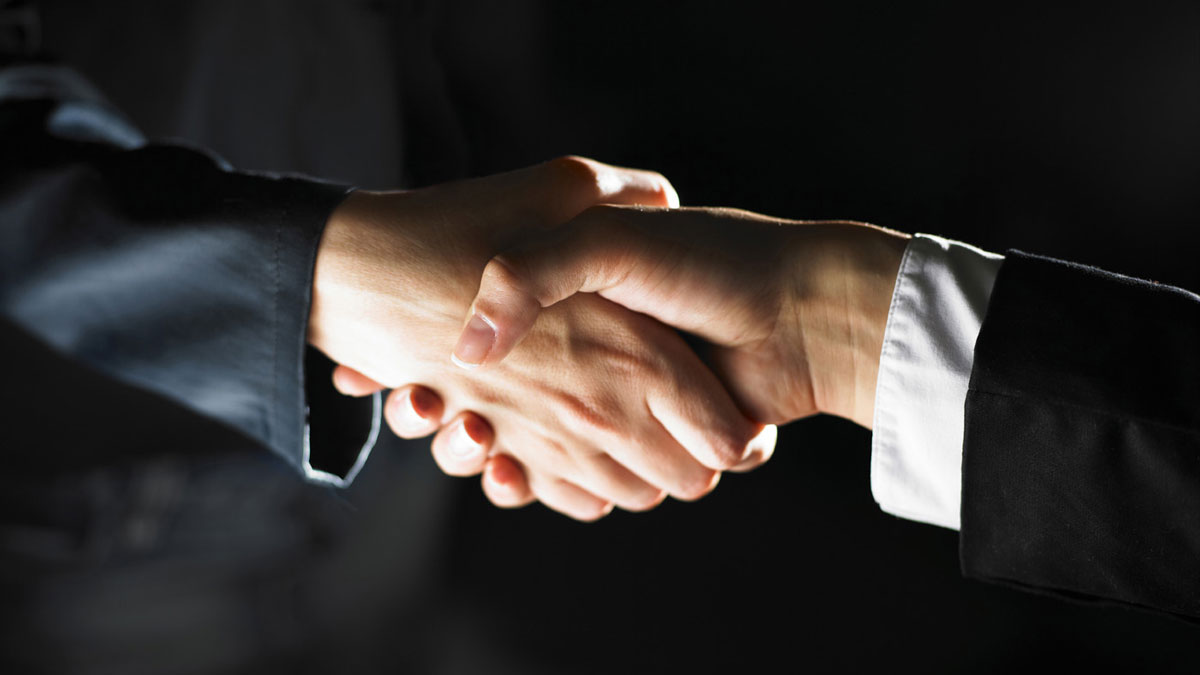 There are numerous forms in which a legal entity/ company can register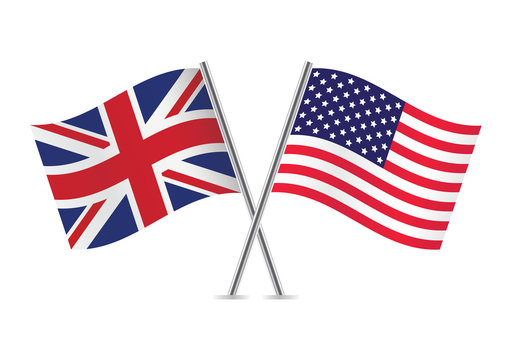 Alfalat LLC is a legal consultancy firm in Baku, Azerbaijan. Lawyers working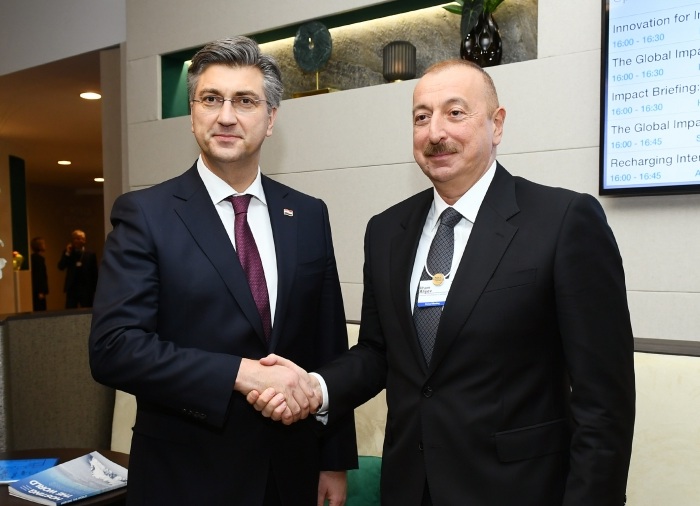 Davos, January 21, AZERTAC President of the Republic of Azerbaijan Ilham Aliyev